We're a full service creative and digital agency in Singapore, working with largest brands.
Cedilla is a full-service digital solutions agency known for creating bigger values and top-notch customer satisfaction through innovative ideas. We leverage data and infuse creativity and technology to grow your business exponentially. Reaching the right audience and understanding customers' needs and yielding high returns for all services, are what keep us going.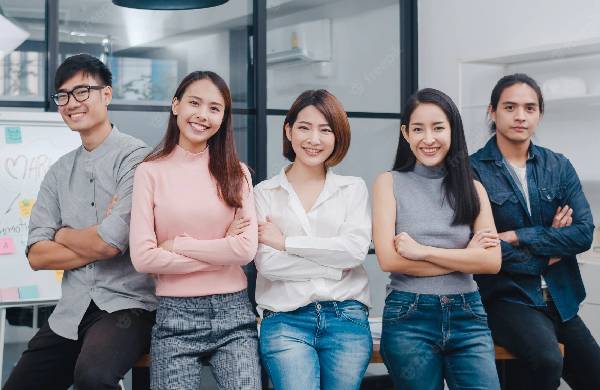 We are Cedilla Interactive
Our story
Cedilla is a full-service digital solutions agency that is helping brands remain consistently competitive in the digital space. Through custom marketing strategies and creative ideas stemming from powerful data-based insights, we deliver customer-centered experiences that help brands continuously find and target the right audience and achieve absolute returns on their investments.
We are known for the impactful organic results we create. We ideate, conceptualize, design, and convert campaigns to achieve highly trackable results for your brand. We stay focussed on the basics and derive analytics-based solutions which are essential for your brand's growth.
By constantly innovating and feeding disruptive ideas to create likeable brand images we help brands forge meaningful connections with their target audience. We believe our clients' success and growth is the best measure of our own strategy and performance. We are changing the game with our methods and coming-of-age digital services that push the boundaries of marketing and ROI for our clients.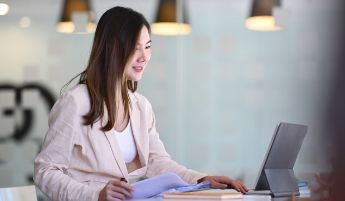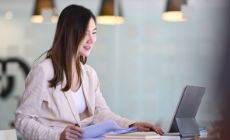 Internation Brands
We are happy to work with global
largest brands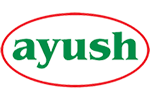 Client says
Comment- My group, Global Estate Capital, recently engaged Manoharan at Cedilla Interactive to help us build brand awareness and penetrate new investor markets.
Cedilla Interactive spent the time to listen to our needs and formulated then executed upon a results driven digital campaign. The results came rapidly and my team has been actively dealing with highly quality leads in a diverse range of markets.
A sharp and dynamic team that is up to speed on all the new age tech. We have been highly impressed and will continue to work with this group in the future.
Jonathan Nichols
Property Developer/ Fund Manager ( Global estate Capital )