Email Marketing Services in Singapore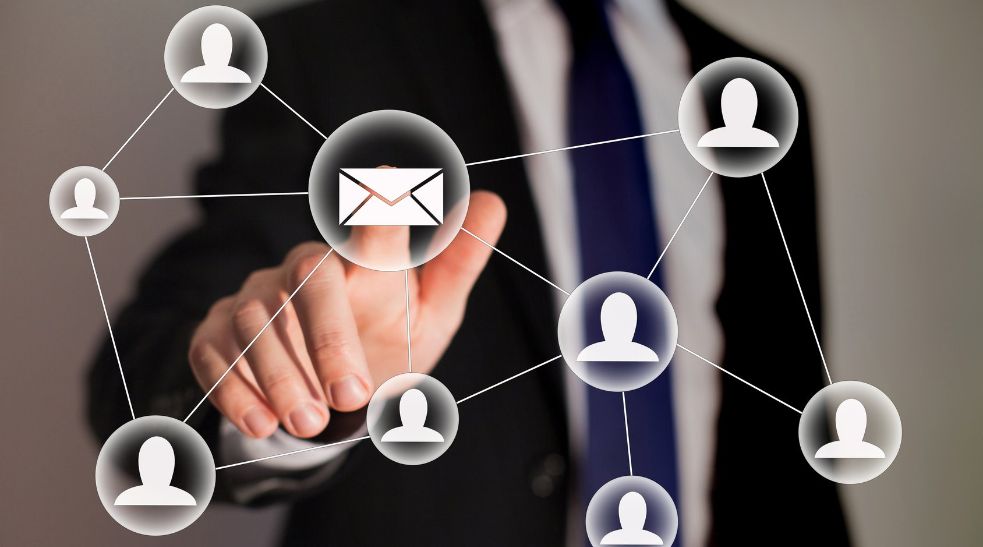 We are people who have proved that an email can be anything but ordinary and can deliver extraordinarily astounding results. That is to say that, we have Email Marketing all figured out. Our content managers, UI/UX designers and social media marketers together strike the right balance between creating emailers that are interactive, influential and, direct the receiver to pre-decided actions that we want off them.
Creating that perfect emailer is a craft we have perfected over time and for the same reason, they are memorable, make for a great visual and content experience, have strategic content and visual elements and, are as personal as they can be.
Email marketing is the practice of sending commercial messages to a group of people via email. These messages may include promotional content, newsletters, offers, or other types of content that aim to engage the audience and drive them towards a specific action, such as making a purchase or signing up for a service.
Email marketing has several benefits, including:
Cost-effective
Personalization>
Automation
Measurable
Reach
Know your audience and create an Email list
Make the content precise to make it more engaging
Optimize for Mobile devices
Testing Email Campaigns for better performance
Don't send frequent mail about the service
The success of email marketing uses metrics such as open rates, click-through rates, conversion rates, and unsubscribe rates. Additionally, tracking revenue generated from email campaigns and comparing it with the costs can give you better results in email marketing.
Cedilla offers wide range of Ideas to promote a service in many aspects:
Offering Valuable and precise content
Running Social media Campaigns that encourage people to sign up for your email
Collecting email addresses at event or shows and following them up to the fullest