PPC
(PAY PER CLICK) Services in Singapore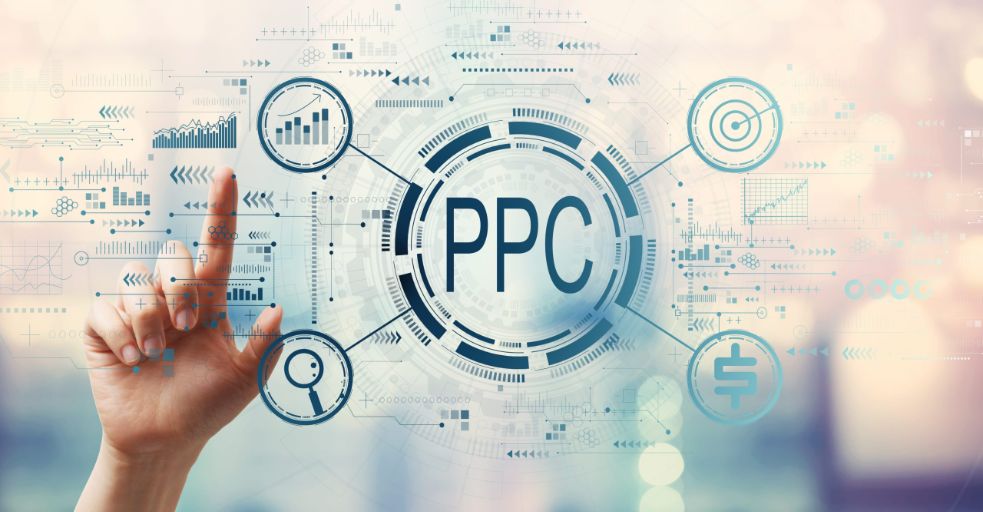 We offer the best Pay Per Click campaign management services with remarketing features ensuring high ROI and quality traffic to your website to increase footfalls and, your online sales. We drive search ads which are cost-effective, targeted, measurable and deliver quick and precise responses.
Our paid search engine marketing covers everything from PPC (Pay-Per-Click) to PPC (Pay-Per-Call), CPC (Cost-Per-Click), and CPM (Cost-Per-Thousand Impressions).
Pay per click (PPC) is an online advertising model in which advertisers pay each time a user clicks on one of their ads. In a PPC campaign, advertisers bid on specific keywords or phrases that they want to trigger their ads. When a user searches for that keyword or phrase, the search engine will display relevant ads at the top or bottom of the search results page. The advertiser is charged a fee each time a user clicks on their ad
PPC (pay-per-click) advertising can be used for a variety of purposes, including :
Targeted advertising
Cost-effective
Measurable results
Fast results
Cedilla stands firm in Developing a client to the utmost and for Digital marketing PPC plays a major part in grooming a business and keyword is the only tool which is used in PPC to the fullest. Therefore the Keywords should be relatable to the service that the client is rendering hence Cedilla stands as a pillar in constructing the keywords quite similar to the search of the customer
PPC ads can appear on a variety of platforms, including search engines (such as Google and Bing), social media networks (such as Facebook, Twitter, and LinkedIn), and other websites that participate in ad networks.
The success of a PPC campaign can be measured in a number of ways, including click-through rate (CTR), conversion rate, cost per click (CPC), and return on investment (ROI). You can track these metrics using tools such as Google Analytics and AdWords.