Cyber Security Services in Singapore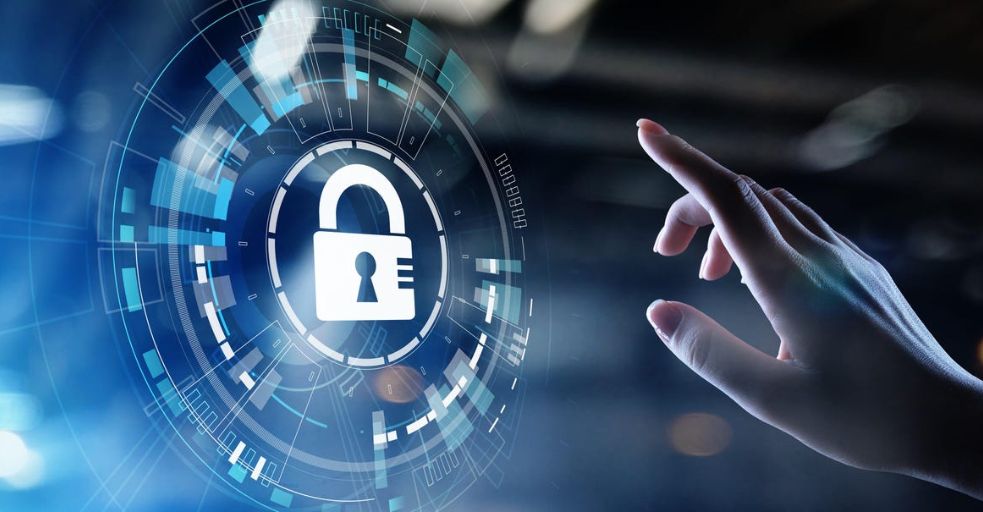 Implementing a comprehensive cybersecurity strategy
Cybercriminals are on the prowl, and a comprehensive cybersecurity strategy is required to protect your networked systems and applications. We provide a comprehensive cybersecurity strategy, administrated by best practices and automated using advanced analytics, artificial intelligence (AI), and machine learning. We protect your infrastructure, Network, Applications, Cloud, and Information. We also provide disaster recovery/business continuity planning.
Cybersecurity plays a vital role in all organizations and governments worldwide as it protects computer systems, networks, and digital information from damage and other forms of malicious attack.
Confidentiality
Integrity
Availability
Authorization
Authentication
A cyber attack is trying to invade another group's system, networks, or data without the knowledge of the party with an intention of stealing Information
Firewall is a security system which checks and control all incoming and outgoing network traffic. They can block unauthorized access to systems and networks and help to prevent from cyber attacks.
Virtual Private Network is a tool that allows you to create a secure and obtain internet connection from another network. This can be used to access restricted websites and to protect online privacy.