Global Estate Capital
Client Brief
For Global Estate Capital, real estate and investment go hand in hand. A team with utmost passion and experience in both fields bring together the finest real estate investment opportunity in Portugal. The opportunity is open to every individual with interest in investment, globally. The core understanding of the investment philosophy and the attitude to put the investors before them is what makes the client exclusive.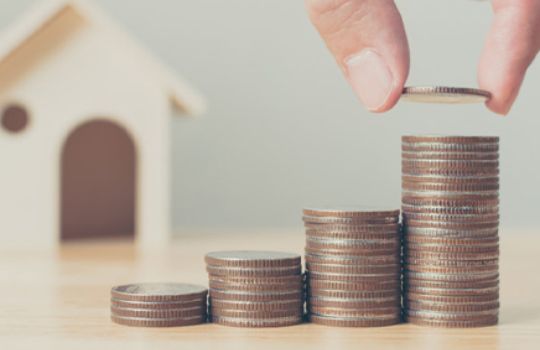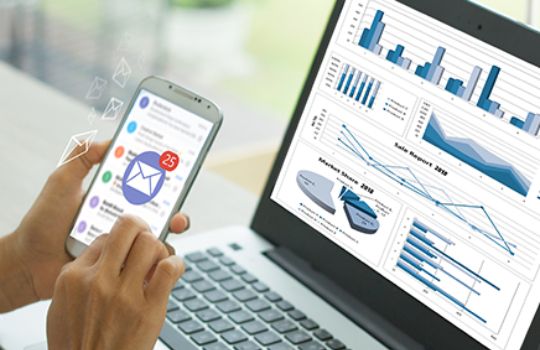 Challenges
Email marketing would need a good database so we had to first gather the leads and then funnel it down to targeting them through Email Marketing. The magnitude of the reach and leads that is expected is huge as the targeting is all over the world. This also means that the chances of getting junk leads are high.
And in order to carry out all this, we needed a exclusive landing page where we can track the leads' and potential leads' detailed analysis.
Our Accomplishments
We created a designated landing page for marketing on both Social Media and Google Ads. Our efforts were more focused on minimizing the junk leads on both ad level as well as ad set level where we made the communication more clear and improved the targeting.
We then did a email marketing campaign to the collected database which also fetched us great results.
We were able to achieve 100+ quality leads, 1,00,000+ reach and 5000+ clicks.